About Helen Lightstone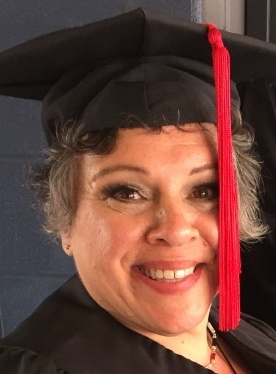 Helen Lightstone, Chartered Mediator. In June of 2017 she received her Master of Laws in Dispute Resolution from Osgoode Hall Law School at York University. She is a roster mediator with the Ontario Mandatory Mediation Program in Ottawa, Toronto and Windsor, and received her paralegal licence in 2008. Helen Lightstone is a member of the Alternative Dispute Resolution Institute of Ontario and Canada, the Law Society of Upper Canada, and the Whitby Chamber of Commerce. In addition, she is a public member of the College of Dental Hygienists and Community Justice Alternatives in Ajax Ontario. She is a graduate of Seneca College, Court and Tribunal Agent Diploma Program. Helen was the program coordinator of the Mediation – Alternative Dispute Resolution Post Graduate Diploma Program at Durham College from 2014-2017.
Her mediation training began at Seneca College and continued at York University, Atkinson College, Toronto. She volunteered with local Mediation Services; Conflict Mediation Services—Downsview (CMS-D) and Peel Mediation Services.
Her practice involves workplace conflict, community issues, civil disputes, victim offender dialogue, training, and coaching. She has worked with the following colleges: Durham College, Seneca College and Sheridan College.
Helen Lightstone has worked with the following:
The Department of National Defence, CFB Petawawa
Loopstra Nixon LLP
St. Stephen's Community House
Durham College
Sheridan College
Peel Mediation Services
Ronald Taylor & Associates
Conflict Mediation Services—Downsview
Seneca College