About Helen Lightstone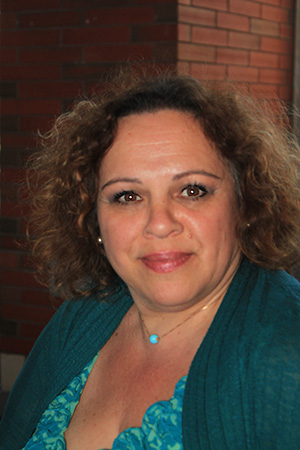 Helen Lightstone, Chartered Mediator, is currently the program coordinator of the Mediation – Alternative Dispute Resolution Post Graduate Diploma Program at Durham College. She is a roster mediator with the Ontario Mandatory Mediation Program in Toronto, Windsor and Ottawa, and a licensed paralegal. Helen Lightstone is a member of the Alternative Dispute Resolution Institute of Ontario and Canada, the Law Society of Upper Canada, and the Whitby Chamber of Commerce. She is a graduate of Seneca College, Court and Tribunal Agent Diploma Program.
Her mediation training began at Seneca College and continued at York University, Atkinson College, Toronto. She volunteered with local Mediation Services; Conflict Mediation Services—Downsview (CMS-D) and Peel Mediation Services.
Her practice involves workplace conflict, community issues, civil disputes, victim offender dialogue, training, and coaching. She has worked with the following colleges: Durham College, Seneca College and Sheridan College.
Helen Lightstone has worked with the following:
The Department of National Defence, CFB Petawawa
Loopstra Nixon LLP
St. Stephen's Community House
Durham College
Sheridan College
Peel Mediation Services
Ronald Taylor & Associates
Conflict Mediation Services—Downsview
Seneca College